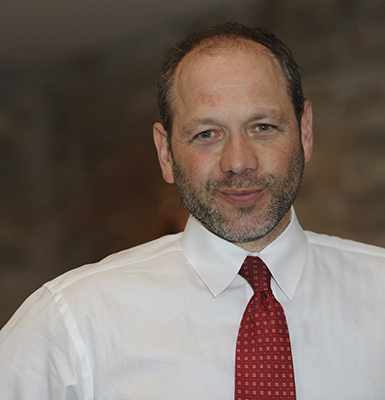 I'm an Ottawa-based photographer who applies a curiosity and fresh approach to a wide variety of subjects. I admit, I'm one of those people who sees art in everything and believe everybody has a beauty that can be captured in a photograph.
I have a weakness for Dennis Luc's cuisine, US presidential politics, and capturing special moments, whether with friends, family, or total strangers. I think photography defines the memories that we keep, in our hearts and in our phones.
It's simple: people need pictures – I need to make them.  I have a day job, a good eye and an easygoing disposition. And I'd love to take your picture.
Thanks,
Dan